Out on a spree for the perfect Vacuum for your house? Wondering if a corded or cordless vacuum would fit better to your situation? Let's find out the differences in functionalities and features of each.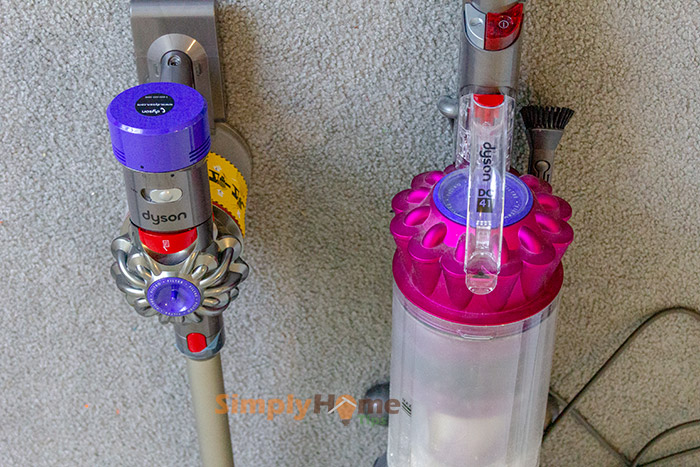 Corded Vacuum
Available in many forms like canister, upright, drum, backpack, wet/dry, etc… corded vacuum is the hidden household champ since its invention.
Thing is, different brands of vacuum works differently in their machines' suction power, filter/filter-less, bag/bag-less, pet/ hairs handling, etc. No matter what, corded vacuums work 'better' on any type of surface with the highest and stable suction power all due its more reliable constant power source: "Electric".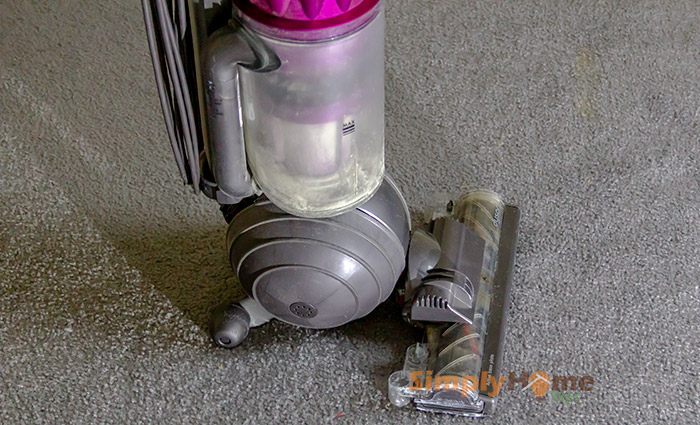 So it's safe to say, as long as you have reliable source of electricity (which most of us do now-a-day) your vacuum would work flawlessly.
Another 'pro' of corded vacuums is of course, their lifespans, which for many of us, if you're going to grandma/pa house, we would be able to find vacuums made in the last century and still going strong.
Lastly, since corded vacuums are widely made and have been on the market for so long, you almost can find corded vacuum at extremely budget prices.
Cordless Vacuum
Cordless Vacuums are newer, more modern looking machine. They often come in shape of sticks (long & short) with suctioning attachments at the very end.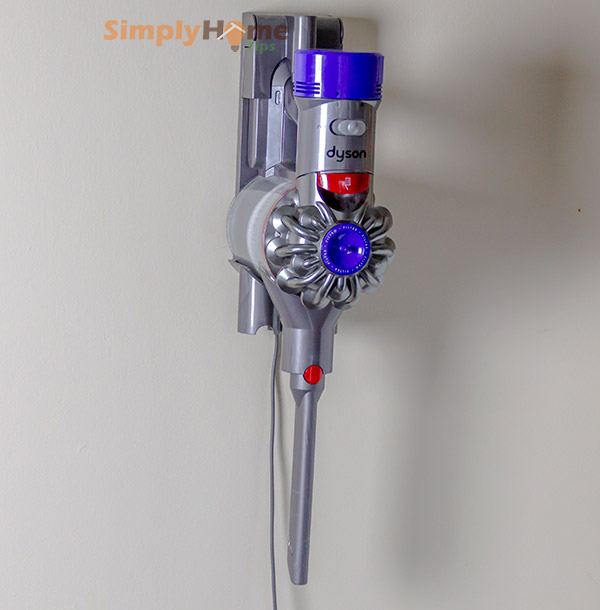 From their name, Cordless Vacuums are of course, cord less, which mean they're operated on batteries instead of the standard household electricity. This comes as both good and bad things and here are why.
The good or 'pro' of a cordless vacuum is its mobility, now you can move and use you vacuum anywhere without worry about plug/unplugging or even have to find a plug at all. Want to vacuum your car? Yup, do that in a jiffy without having to drive it 'closer and closer' to your garage's power jack. No more extension cord to trip over, how's cool is that?
Remember when you literally 'carry' that old and heavy canister through the stairs cause the hose and tube weren't long enough? No worry here cause most cordless vacuums are pretty much handheld, light-weight built so now stairs, ceiling, and corners are breezes.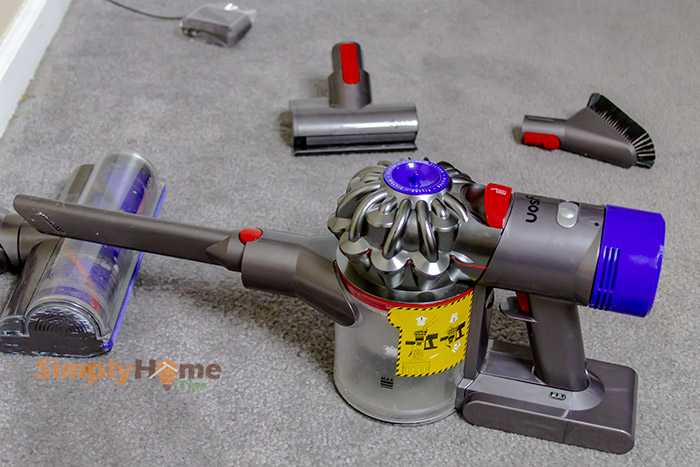 On to the negative sides, think of this like the good old landline telephone vs the newer sleek iPhone, only with the worse power holding and massive consumption. Well, as it is with any mobile/batteries' device, cordless vacuum can only perform as great as its battery allowing. That is, if a model with 40 minutes power supplied battery, can only work at its best for the first 35 minutes or so and then.. you know, weaker and weaker till its charge is depleting.
Problem is, most cordless vacuum's battery took so long to fully charge, and if you have things like pet hairs, heavy soiled or large area to cover, the 'thing' just eat through its battery like cyclone. Say, you found a yucky spot and get out your stick only to realize that it's out of battery, yeah… To couple with that, most people would just leave the stick vacuum seat tight on its charging station like 'always'. Other wise, better take out the old bunky canister.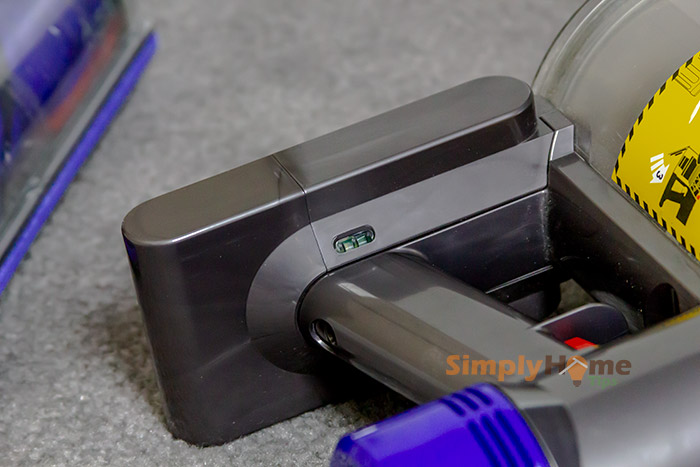 What deter people from cordless vacuums is that their price tag often in higher range as compare to the cord version. Not to mention the life of each cordless vacuum is dependent on its battery life and replacement availability. Yup, you heard it right, unlike its cousin, cordless vacuum's batteries have to be replaced from time to time depend on how much you're using. Sometimes they just drop dead and don't hold charge as long as they were. What's more frustrating is that replacement batteries can sometimes be hard to find and their cost simply do not justify the machine's value.
Cord vs Cordless Vacuum: Which one to choose?
It's not easy to answer this question correctly in general as it's really depended on what you have vs what you need.
If you're on a budget and just want a vacuum to get the job done, then simply go for the corded ones. Their prices are reasonable and plenty on sale, especially in this season. Just pay attention to filter, bag, and those sort of attachments, as one model might require more maintenance than the other.
On the other hands, if your budget allow for wider choices then that's where judgement has to come into play. If your cleaning required lots of vacuum on the stairs, ceiling, dusty corner, house with kids/pet, etc. you might need that mobility & instant vacuum-before-onto-something moment that the cordless will give.
Thing is, if you're living in a big house with those situation, most of the time I'd say just buy both if your budgets are allowed. That way you have the cord vacuum running at the full-time routine cleaning up and the cordless for those situation-quick clean. On contrary to wireless phone devices replacing their wired counter parts in many homes, cordless vacuum even with all their portability can't really outperform the corded. At least not until they [cordless vacuums] can find a stable and long-lasting power supply. Their faults in batteries' long-charging time, enormous consumption must have to be revolutionized before cordless vacuum can be widely staple in every household.