Lighting or light bulbs are something so common that we, believed it or not, use 24hrs/day, 7 days/week. Look for places like your refrigerator, front porch, basement, etc…most of the time, you can just set and forget about them, but once a bulb goes out, that's when issues arrive. Finding the same bulbs with similar lighting and ambience can prove a challenge, if you don't understand about say, the bulb' base.
To fit in any light fixture, a bulb must has its shape smaller or equal to the fixture's inside space allow. The shape dimension in popular pear-like bulbs are often denoted following the A letter, i.e. A19, A20, etc. However, lighting bulb's base, which is the end of each bulb has to be the exact size per the fixture's socket.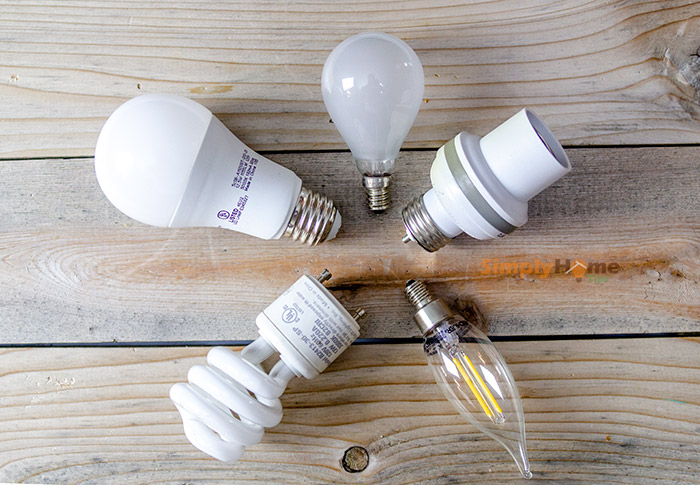 There are hundreds of bases for light bulbs, but the most common remains Edison screw in, which often denoted with an E follow by the size number in millimeter. Common Edison bulbs, which are now available in LED lights includes Candelabra (E12), mini candelabra (E11), miniature (E10), standard medium base ( E26), intermediate bases (E17), and large Mogul bases (E39).
All these Edison bulbs' bases have a common in the way they're connecting to socket's power via one point. These bulbs' bases are often being used in common household lighting, chandeliers and other decoration.
Then there are the two points contacting, e.g. in a prongs like bases such as Gu-10, G4, G6, GU4… The number in these bases measured the distance between the two prongs. If you're still wondering what these G bases look like, thing of those flooded light and recess lighting as those are the common uses of G prongs bases.
Another main stream base is the bayonet. Bayonet bases have retractable pins that can come out and secure/lock the bulb in place once connected to the socket. The most common Bayonet bases are standard B22d and smaller Ba15d. The Ba15s, which is a single retractable pin base is often use in car and auto industry.
How to determine the base type of your bulb/socket?
If you must replace bulb(s) for your light fixture(s), chances are you would stumble upon hundreds of availability and wondering which type will fit. Apart from the shape and type of the bulb (LED, incandescent), temperature, etc. the base is where determining the fitting size.
Now it's be easier to determine by just looking of the old non-working bulb that get replacing out, if you have one. Most of the bulbs will contain information such as the base model, the bulb shape and fitting etc.
On the other hand, look at the socket to make your guest. You can check to see if the bulb's base is of metal thread that can be screw into the socket with one point of connection. If so, it is for sure an Edison, which the base model starting with the letter E.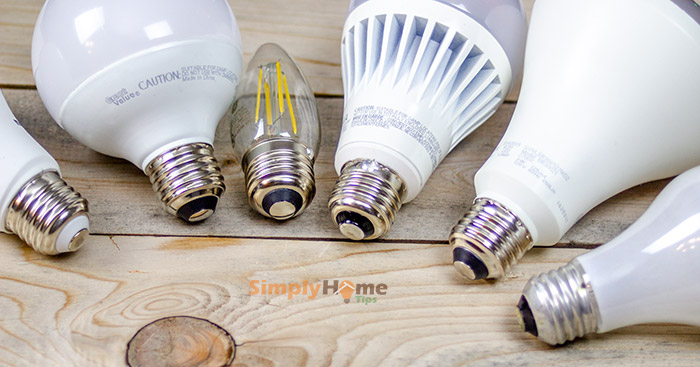 If it has more connecting points and space for retracting pin to lock in, then it's a Bayonet, which start with a B or Ba. Next measure the diameter of the socket's inside in head in millimeter, this should give you the complete Base size code name.
If the socket require 1,2 or more protruding long pints or prongs, then it's the G/Gx/Gu type of bases, which are often implement in flooded light, fluorescent, bi-pin types of light.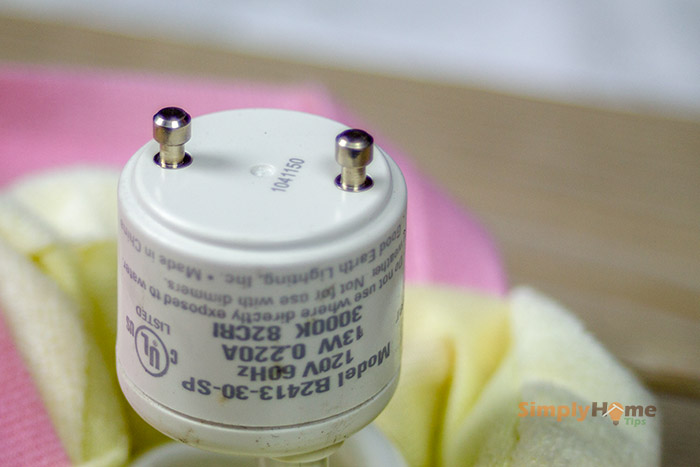 So after sorting out the bulb base you want, it's be a breeze to pick out the bulb you want at your next shopping trip. Bulb design? Yes, there are quite a few number to light yet turn your fixture into decorative masterpiece; but that's another story. Until next time.