Color temperature is all around us and it dictates how we perceive various objects that are within our view. In addition, it also assists us in interpreting the weather and the climate that we are experiencing. It is measured in Kelvin which is abbreviated as K.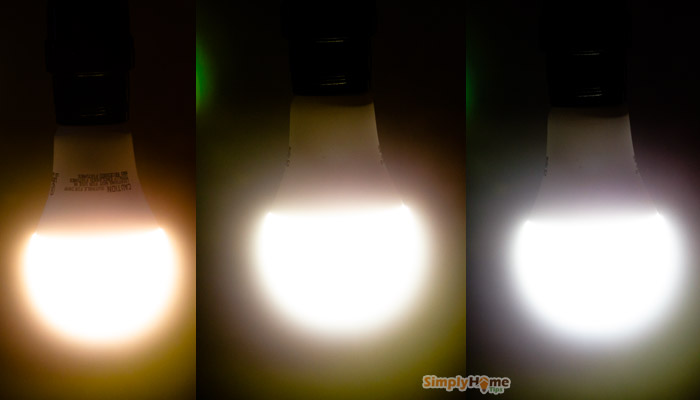 However, color temperature can be expressed as soft white, warm white, and daylight white in light bulbs. In addition, a color temperature which is above 5000K can be termed as cool colors and 2700K to 3000K is termed as warm colors. The former colors tend to be expressed as bluish while the latter colors are projected as yellowish.
Basically, the whiter or brighter the color temperature the higher the Kelvin degrees.
Types of color temperature
There are various categories of color temperature. However, they can be categorized according to the kind of lighting that they produce. The soft white color temperature is the first category of an LED bulb. Furthermore, it can also represent a compact fluorescent bulb.
Soft white color temperature definition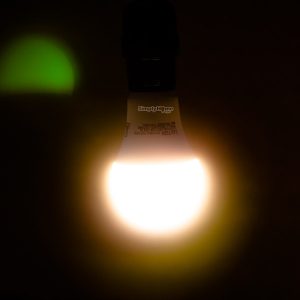 Soft white color temperature can be classified as any temperature below 3000K. These are the warm colors represented in light bulbs. Moreover, they normally emanate a yellow tone. This hue resembles the one that is produced by incandescent.
Warm white color temperature definition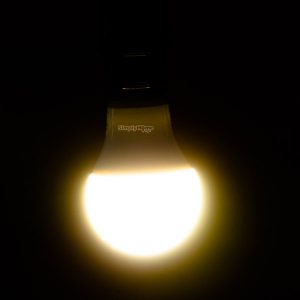 Warm white color temperature can be defined as a warm color. This color temperature is mostly used in bedrooms and living rooms. This is because it tends to generate a cozy ambiance. In addition, it compliments wood furniture and earthly tones perfectly.
This produces a maximum of 3000K. Additionally, the color that it produces can be represented by an orange hue to a yellow-white tone. It exists on the lower end of the spectrum of white light.
Cool White or Bright White color temperature definition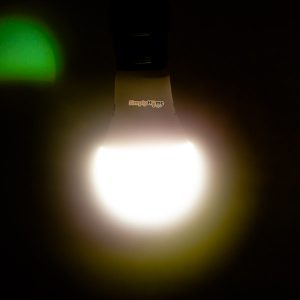 Bright or cool white color temperature can be represented by any light fixture which emanates from 3500K to 4100K. Therefore, this color temperature exists on the higher end of the spectrum of white light. Thus, it can be termed as a color temperature that is high.
Consequently, it is extremely intense, and it can be compared to the natural daylight. In addition, it produces white and clean light.
Daylight color temperature definition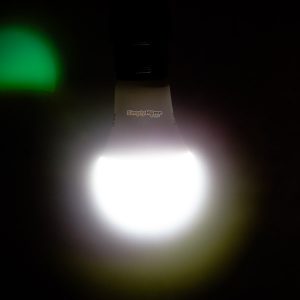 Daylight color temperature is typically the light that is produced at noon. This light is typically given a measure of 5600K. Naturally, this color temperature is produced by the sunlight.
However, it varies depending on the weather, climate, and the time period. This light is perceived by a bluish-white hue. Moreover, you can easily conjure it up by using light sources that emanate a color temperature of more than 5000K.
Color temperature and light fixtures
Standard incandescent light fixtures emanate a color temperature of around 2400K. Soft white incandescent light fixtures and they produce a color temperature of around 2550K. However, Light-emitting diode chips can typically be adjusted to produce any color temperature in the color spectrum.
This ranges from pure white, to yellow, blue and red. In addition, the technology can be applied in numerous ways. Therefore, the chips don't produce a particularly bright light. In fact, the light is often monochromatic and it is represented by a solitary wavelength.
Notwithstanding, the light-emitting diode chips are more efficient in producing light as compared to other types of bulbs. In addition, they are durable and they last longer. Furthermore, they tend to conserve more energy, thus, they assist you in saving on energy bills.
There are light fixtures that can emanate a color temperature of above 6000K. However, they tend to cast a blue hue which is not so desirable in everyday use.
What is the difference between soft white and warm white?
There is no significant difference between soft white and warm white. This is because they both represent the same warm colors.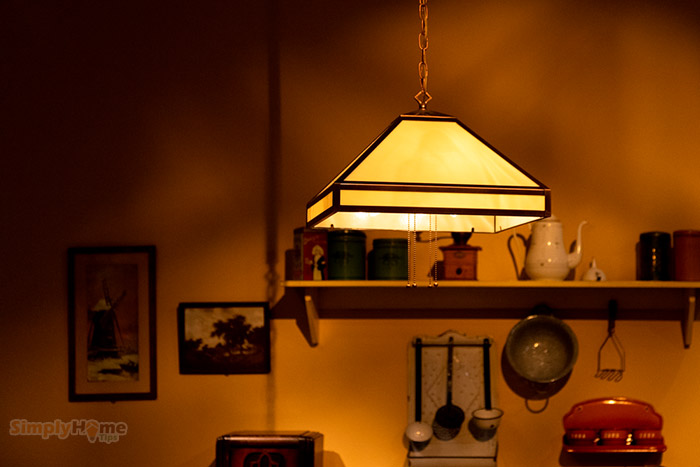 Is soft white and warm white the same?
Yes, they are. Soft white and warm white are interchangeable terms used to describe the color temperature of below 3000K. In addition, the light that this temperature emanates is yellowish white.
Furthermore, as the color temperature rises to over 3000K, the light begins to be perceived as whiter and it loses the yellow hue. Therefore, it starts to gradually towards being termed as daylight light.
How to use color temperature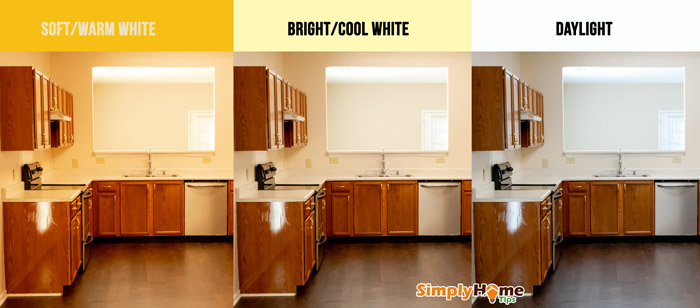 Soft/Warm white color temperature is ideal for the bedroom, living room, or dining room. This is due to the fact that it contains yellow light. In addition, it is also ideal for studying, since the light it emanates is best for the eyes. Notwithstanding, the white light strains the eyes, naturally, this may permanently damage your retina and spoil your eyes completely.
On the other hand, bright/cool white give a more energetic feeling to the surrounding. This makes it perfect for kitchen, bathroom and garage where detail, attention and focus are needed.
Then, there is daylight, which can generally be used to illuminate various work spaces, study room, reading, applying makeup… This is all due to its ability in providing high contrast to other colors. Additionally, it can also be used in the kitchen and bathroom. Therefore, this light is ideal to be used in various areas in your home and office.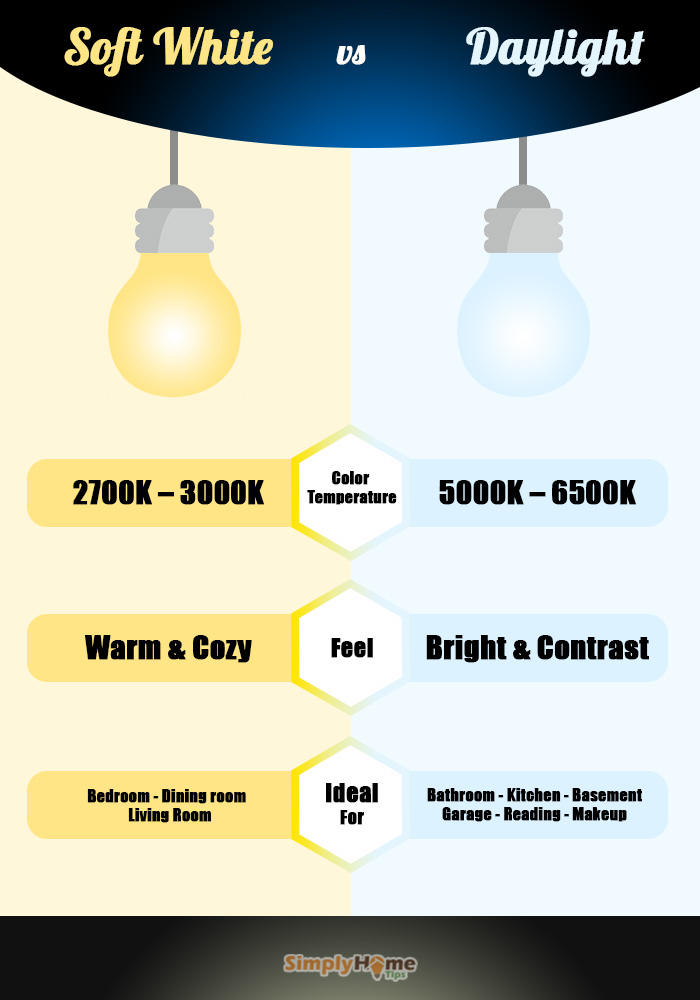 The importance of color temperature
Color temperature is a distinguishing feature of the visible light. It has many outstanding and vital features in our everyday life. Therefore, without it, human beings will not be able to function efficiently in every facet of their environment. Some of the roles that color temperature plays include the following:
Manufacturing
Lighting
Horticulture
Photography
Videography
Astrophysics
Publishing
Color temperature is used to determine various other functions in the universe. Typically, the high color temperatures produce the bright white hue. This tone is normally used in the incandescent light fixtures which have been used since time immemorial.
However, the low color temperature radiates the dull red hue. This is a softer color tone which can be used to encourage you to relax. Therefore, in conclusion, it is used more than the other hues.