Orbital and Palm sanders are small in sizes and pretty budget when compared to other types of sanders, but are they the same, different, or which ones should you get?
Both types of sanders are easily fitted and can be operated in one hand. They're pretty light in weight, less vibration, and have their own sandpapers or attachments to look into.
Also due to the light build, they are meant for lighter work and not that heavy, typically for home uses and not-so-frequent DIYers.
Palm Sanders
A palm sander is the most budget and probably the lowest in terms of sanding power. It is convenient and should fit onto your hand comfortably. Palm sanders are just a power step up from the typical sandpaper, which often includes a swiveling plate to move the sanding paper back and forward.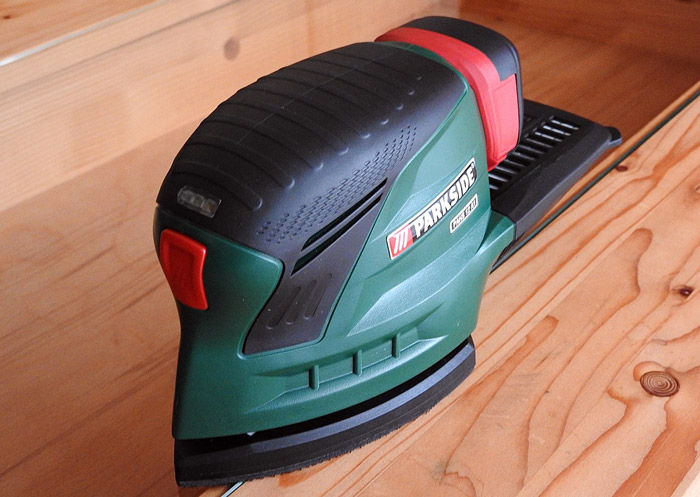 Most palm sanders work with finer grits sandpapers that geared toward finishing or detailing wood projects. Things that you would typically hand sanding could be replaced with a palm sander to save your wrist from straining.
Some palm sanders are even equipped with dust catching pouch, filter, and/or battery-powered options.
Since palm sanders are so budget and not that space-consuming, they are typical buys for many home DIYers.
Orbital Sanders
In terms of cost, orbital sanders are a bit above palm sanders, though not much different for typical standard orbital sanders.
What's the difference is, the sanding plate is moving in a circular motion instead of zigzag or vibration. Due to this, if you're first using an orbital sander, make sure to move your hands around to avoid stripping too much into the beneath surface.
There a more advanced version of the orbital sander, which is called the Random orbital sander. This random orbital sander has its sanding plate moving in a random orbit instead of the usual circular motion. So it's more worthwhile to invest in one if you're considering an orbital sander.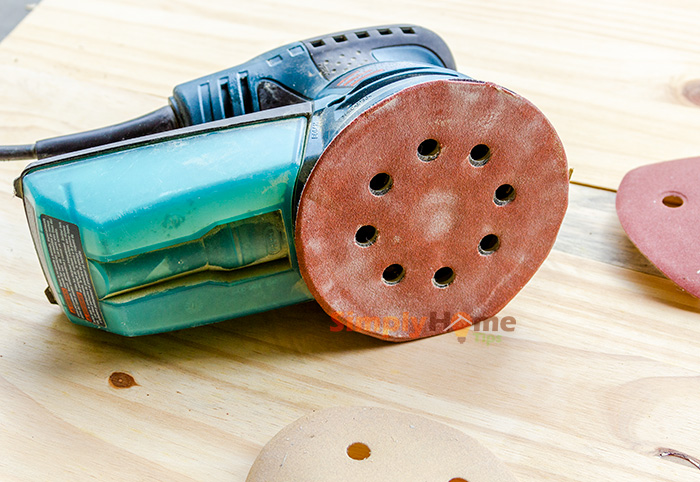 As orbital sanders cost more than most palm sanders, their power is a bit higher too. So you can use them from light sanding to more power-required work like stripping.
Though, since most orbital sanders have a round disc and required their own attachment or sanding pads, it can be costly sometimes on a refill.
The verdict, pick the one that most fits your budget and usage requirement. If your project requires lots of stripping and/or sanding, get the most powerful one you could, don't forget things like dust filter/battery/vibration movement… Otherwise, pick the ones with the lower cost that could fit most attachments and can be fitted to most standard sanding papers.