Sanding is one of the essential processes in woodworking projects. The process involves the use of sandpaper and elbow grease. There are different kinds of sanders, but power sander is highly preferred because it is faster and more efficient than standard sanders.
Because there are numerous models of sanders available in the market, it may be challenging to choose the right sander for your woodwork. The most popular sander types include drum, detail, belt, random orbital, and palm sanders. Each of these sanders is designed to handle specific type woodwork. Furthermore, the sanders have different speeds, power, and portability.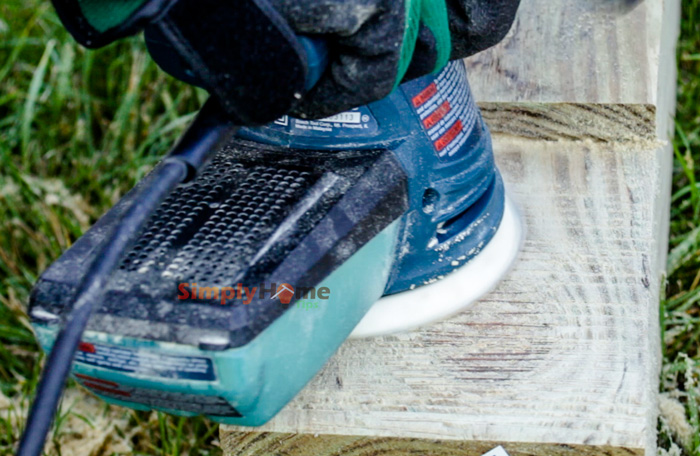 In this article, you will learn about the different types of sanders available in the market, their features, benefits, and disadvantages to help you make an informed decision.
Detail Sander
The detail sander is also called a mouse sander, corner, sander or triangle sander. Its design is similar to the iron sander. It is also an orbital sander, only that it has a triangular cushion and sandpaper. Some models, however, come with a couple of attachments for precise or more specialised projects.
The design of the sander makes it easy to penetrate hard-to-penetrate crevices. It usually is used to sand tight spaces and corners such as spindles of chair legs. Additionally, it can be used to smooth odd shapes and crafts.
Hand Sander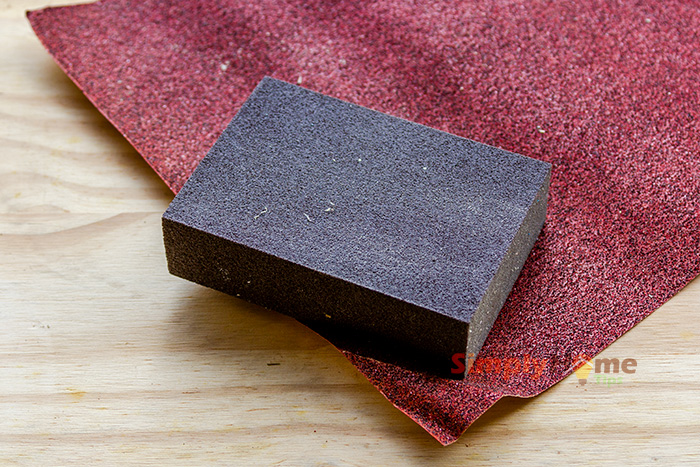 If you are handling a complex, consider using the hand sander. The sander is designed to help you work slowly on vast chunks of wood so that you can see what you are doing. It is an excellent alternative to the power sander. But because a power sander works faster, it is easy to make mistakes, which can be challenging to correct.
Orbital Sander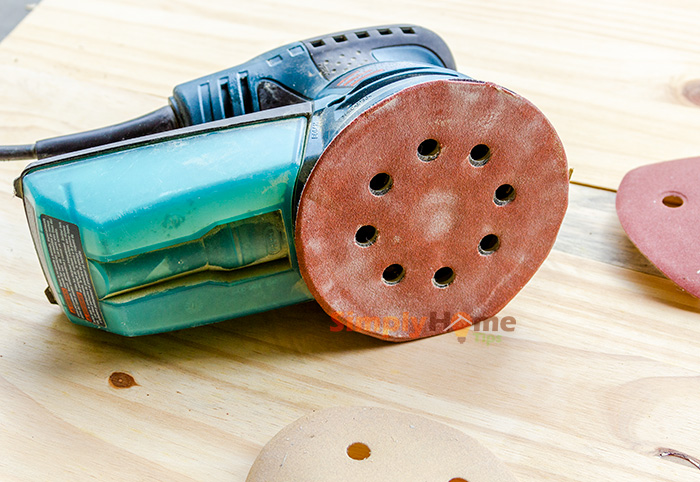 With the gentle orbital sander, you do not have to worry about your wood getting damaged. It is ideal for making surfaces ultra-smooth. Also, the sander can be used on sharp round edges to remove hardened wood putty and even sand down varnish or dry pain to ensure a polished finish.
Belt Sander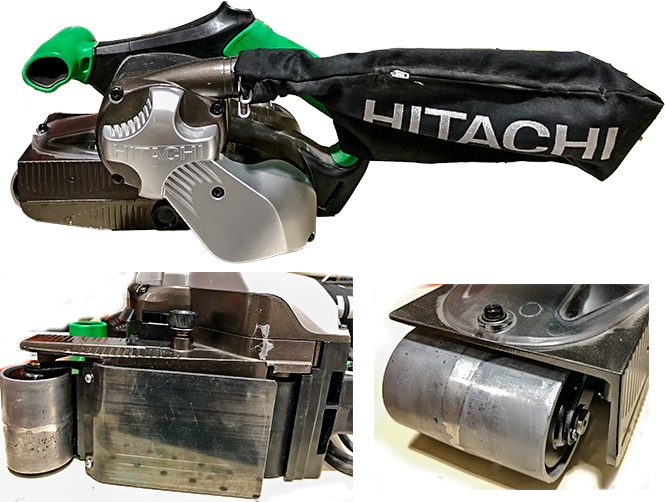 It is not uncommon to see belt sanders in modern workshops. The sander comes with a belt enclosed by two drums. A motor power the hind drum and the front drum is designed to move in all directions. The unit also has a lever that reduces tension and allows you to adjust the belt quickly. Most belt sanders come with a tracking knob to ensure the belt remains balanced.
There are four sizes of belt sanders available on the market: 3 by 18, 4 by 24, 3 by 21 and 3 by 24 models, respectively. The 4 by 24 inch model is typically used by skilled and experienced users who can handle flat, large surfaces within a short period.
The belt sander can be used to remove the worn out finish from wood, for instance paint and varnish. It can be used where several boards are attached. The belt sander main job is to make the edges of the planks smooth. Because the belt has low control power, it is mainly used in the making of furniture and other big projects. To avoid damage to your woodwork while you use a belt sander, always refer to the grain.
Drywall Sander
The drywall sander looks similar to a metal detector. It usually is a disc sander over a long pole. Certain models feature handles that are attached next to the hub for detailed tasks, while some models feature rectangular shapes. The majority of drywall sanders come with a vacuum that suck dust particles.
Drywall sand is used to get rid of too much adhesives and to smooth surfaces. The fact that it can stretch easily makes it easy to use on places that need a lot of moving and a ladder, such as ceilings and roofs.
Oscillating Spindle Sander (OSS)
Also popularly called OSS, the Oscillating Spindle Sander is also a type of drum. The sander comes with either a freestanding table or a sanding drum. When the sander starts to run, the drum rises and lowers on the spindle, which lets the drum touch the surface of the wood. This lets you remove grooves and prevents the surface of the drum from wearing out.
The oscillating spindle sander is available in various sizes. The bench-top versions measure between ½ and 2 inches thick, with a height of 4 inches, while the standard models have a diameter of 4 inches and drums that measure 4 inch. Additionally, some models come with an add-on feature that changes the drum to a belt sander.
The oscillating spindle sander is primarily used to make the edges of the board smooth. Bigger models can move at an angle of 45° Celsius to make bevelled edges. The device has a vertical design, which allows it to also perform well on surfaces. The sander can also sand different surfaces efficiently and faster.