Versatile, affordable, and portable, spray paint can be an excellent choice for decorating. However, due to its unique application process, there are certain factors you should consider before getting started.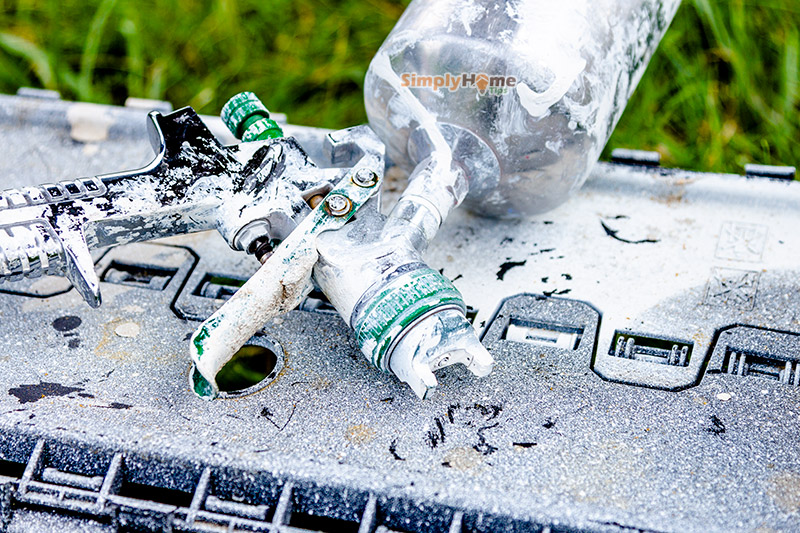 For instance, if you're applying more than one coat, it's important to let the layers dry to avoid streaking–particularly if you're also using a broad spectrum of colors. But how long will the drying process take?
Read on to learn more about how long it takes for the paint to dry on a variety of surfaces, whether you're working on cardboard, metal, glass, plastic, or rubber. We'll also provide tips on how to speed up spray paint drying when time is short.
The Four Stages of Drying
First, understand that the difference between wet and dry paint is not a black-and-white situation. Following the application process, the paint actually goes through four stages before it's completely dry and ready for use:
Surface Dry: When the solvent evaporates, you'll notice a thin membrane on the paint's surface. During this stage, the paint will be exceptionally sticky to the touch.
Touch Dry: During this "soft dry" stage, the paint will most likely come off when light pressure is applied. Don't assume that it's dry just because it doesn't stick to your finger at first touch.
Hard Dry: The paint won't come off during this stage, but the surface can still be damaged when struck with enough pressure. If your fingerprint still shows on the surface when you press on it firmly, it's in the hard dry stage.
Thorough Dry: When the paint is completely hard and unyielding to pressure, it's ready to go.
Drying Times by Material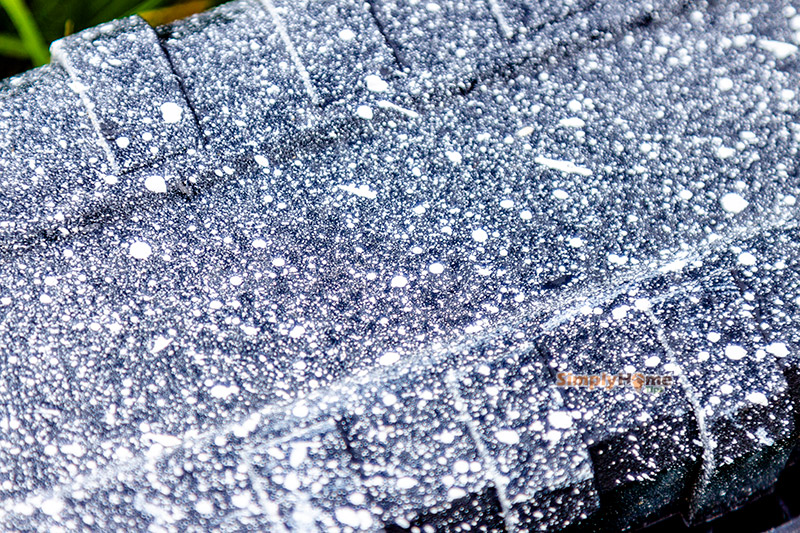 On Cardboard
Cardboard is an interesting surface choice due to its relatively soft texture–the material itself is more prone to accidental destruction than the layers of paint. However, the paint-drying time for cardboard is also fairly quick. If the job is performed in a well-ventilated area, the coats should dry in about 15 minutes.
On Metal
When the weather is warm with low humidity, spray paint dries faster on metal than on any other surface–often in 10 minutes or less. It's handy to remember that in general, humid temperatures will increase the drying time, no matter what you're painting.
On Glass
Painting on glass–mason jars, windows, and the like–can lead to unwelcome drips and streaking, so you'll want to apply the coats as lightly as you can. While you can add as many coats as desired with only a 15-minute break between applications, it will usually take at least 24 hours before the paint is fully dry.
On Plastic
With plastic, you should wait 30 minutes before applying additional layers. They should be fully dry after about 3 hours.
On Rubber
If you need to paint a rubber surface–for example, if you're customizing a ball for a specialized sporting event–you'll want to plan ahead. Due to the rubber's porous surface, it takes at least 24 hours for spray paint to dry after application.
How Weather Conditions Affect Drying Time
As mentioned above, humidity can have an adverse effect on the overall drying time, and hot weather will make the paint dry faster. But what about cold weather?
First of all, if you're spray-painting and the weather is below freezing, be sure to keep the area well-ventilated. You should also ensure that both the spray gun and the surface are clean and free of frost. Cold weather can cause issues with the paint's consistency, so work as quickly as possible.
Plan on a longer drying time in colder temperatures. If time is a concern, and you're painting a moveable object, it's best to work inside, where you can turn up the heat to help the paint dry faster.
How to Speed Up Spray Paint Drying
There are several simple ways to hasten the process of paint drying:
When possible, work outside in the fresh air
When working indoors, turn on a fan
Apply only thin coats
Run a hairdryer over the painted surface
Coat with furniture polish after applying each layer