Having fresh, colorful blooms around has been proven to be beneficial to your mental health. If you fill a garden with low maintenance perennials that can tolerate a high amount of shade, you can have a beautiful outside area that does not take too much of your time.
If you want an abundance of fresh, fragrant blooms greeting your guests as they enter your home, consider some of the plants on this list. They all need very little care and can grow in a very shady spot.
The Hostas Provide Excellent Coverage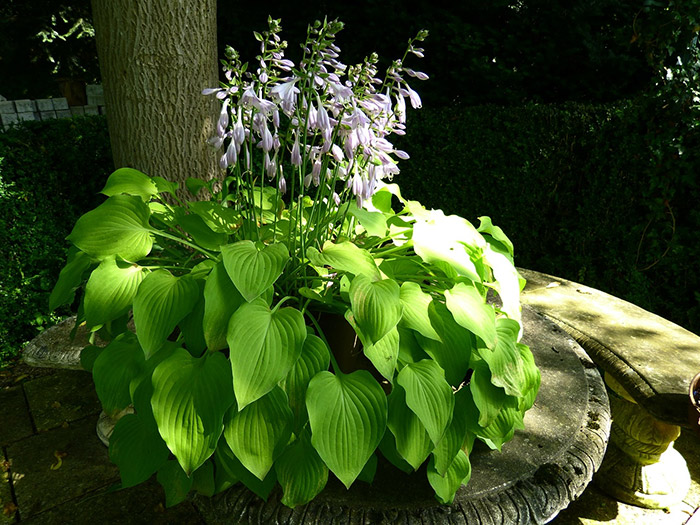 While hostas have long been prized for their many hues and high shade tolerance, in recent years more species variants of hosta have been introduced, increasing the amount of shapes, patterns and even leaf colors that you can try. While not all hostas are fragrant blossoms, many are, and come in a wide range of blues and purples.
A Clematis Vine will Fill Your Heart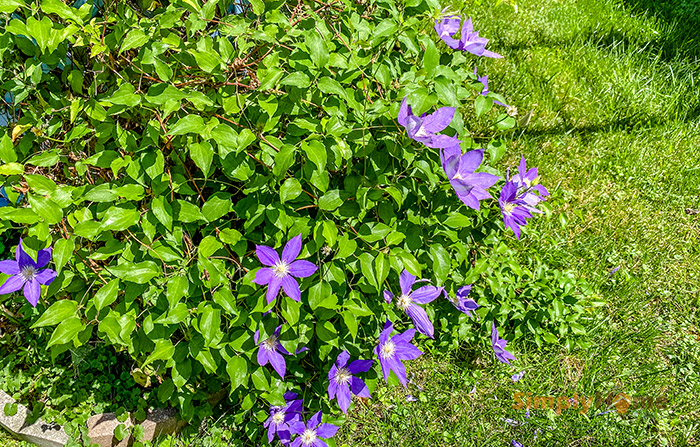 When you think of clematis, you may think of old southern receiving gardens, but it has become so much more in modern times. The clematis is prized for small spaces, with an ability to wind its way around everything nearby and fill in space charmingly.
The Abelia Is Very Hardy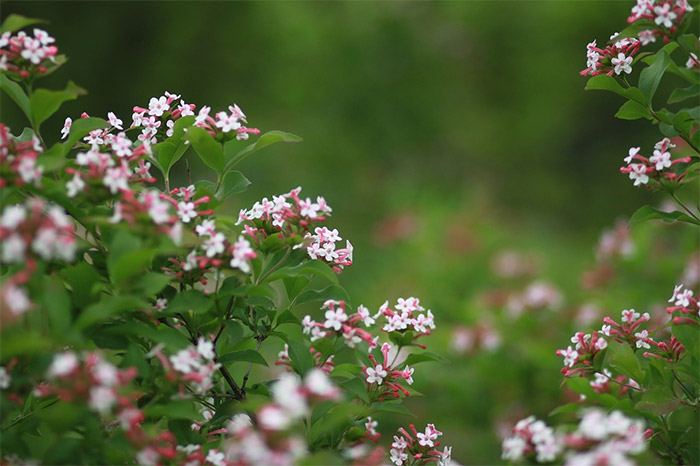 The abelia plant is more of a shrub, one of those you can 'set and forget' once it is established in the soil of your garden. These bushes have dense foliage and delicate, bell-shaped blossoms that come in a variety of shades, from a soft pink to a deep lavender. These bushes are perfect for privacy, growing up to 6 feet depending on the species that you choose.
Hydrangeas Are Beautifully Flowering Shrubs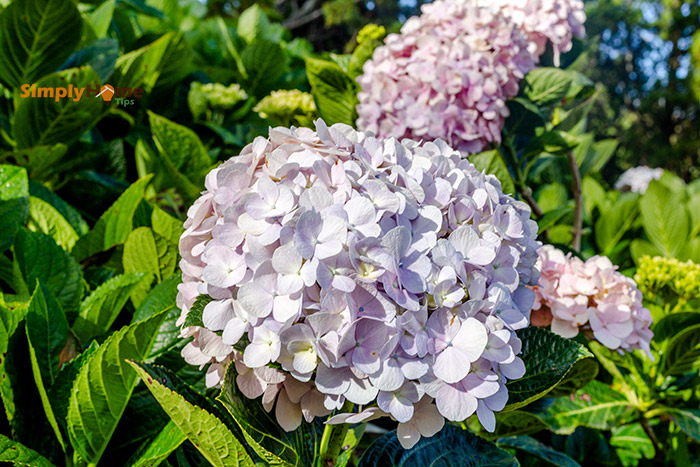 The mental image in your mind of hydrangeas is probably of the flowers of the plant, but in reality it is a dense bush with flowers in the late spring or early summer. You can get hydrangeas to accent your garden in any shade that you can imagine, though delicate purples and pale blues are favored by growers.
The Boxwood Is Incredibly Versatile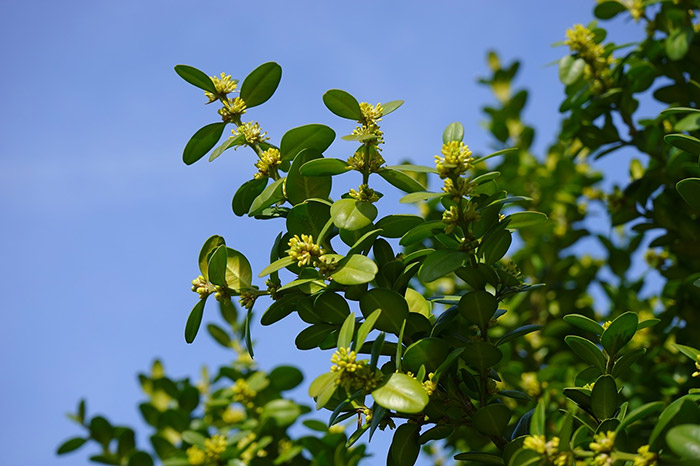 When you imagine the stereotypical hedge or shrub, a boxwood is probably what you think of. This is a versatile plant that is as at home in direct sunlight as it is in partial or full shade. Boxwoods are a great way to complement the appearance of a lot of perennials and can be a privacy-giving hedge for your garden.
The Colors of A Rhododendron Can be Staggering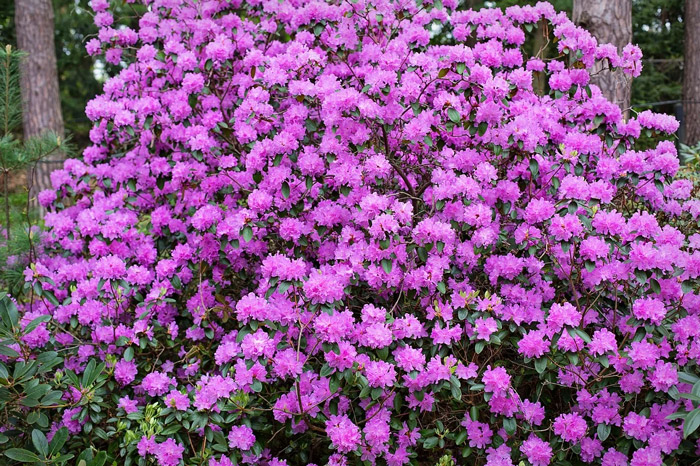 Many gardeners and landscapers choose to use rhododendrons in their projects just because it is such a versatile plant. Try planting some of these blooms with their luscious colors arranged in a riotous kaleidoscope of hues.
Ferns Can Give A Garden a Forest-Like Vibe
No matter how manicured your garden is, a group of ferns can give it a wild, unkempt look. These plants have wide, feathery leaves that can soak up a lot of their necessary sunshine, making them particularly well suited for being in the shade.
Fill in Spaces With Grasses of Different Kinds
One of the great parts of having your own garden is the ability to arrange it just how you would like it to be. No one likes to have bare pockets in a sea of blooms, so filling in those blank spaces with a variety of grasses is ideal. Incorporate different textures, colors and lengths of grass to keep it visually interesting and draw the eye.
Whether you have a garden to produce some visual appeal on the outside of your home, or because the cultivation of it is beneficial to you, you cannot deny that keeping it well tended is a lot of work. Finding perennials and plants that do not require much care and are very happy in a shady spot outside can solve this problem for you.
We have found that shade-loving plants are beneficial for your topsoil, but did you also know their cheery hues and the act of caring for a garden can help your psyche?